Choosing a major is a big decision - if you're unsure what you want to major in, the Career Center can help you explore your options. We've partnered with Focus2Career to help students learn about different major and career possibilities. 
What is Focus2Career?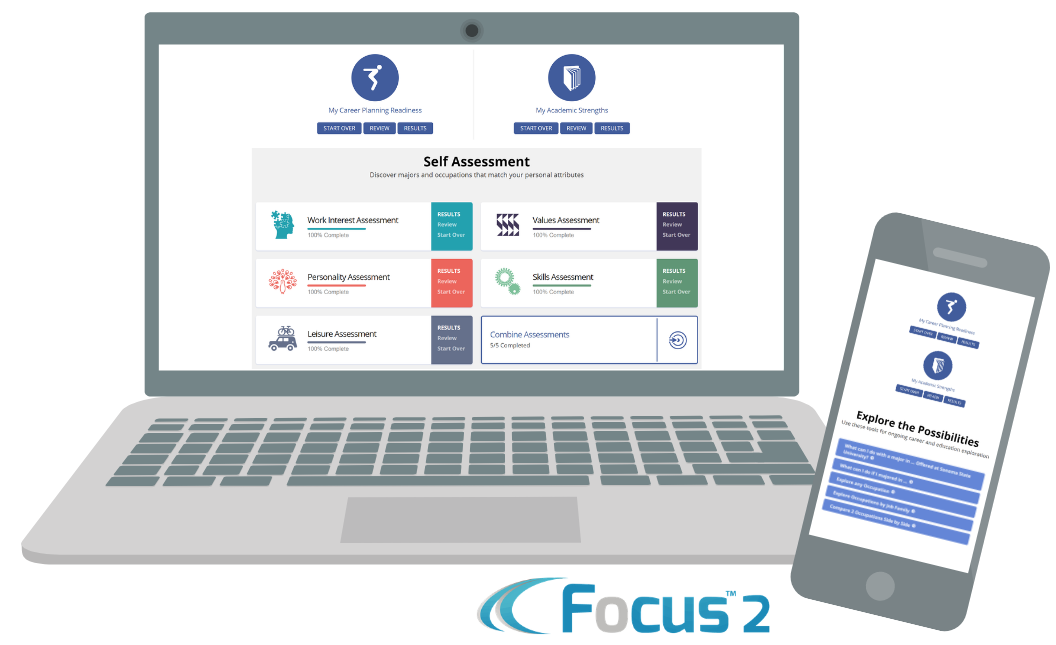 Focus2Career is an online series of self-assessments that will help you to identify a major at SSU and help you learn about different career options. Focus2Career provides in-depth information about hundreds of different occupations and the necessary steps to get there. 
How do I get started? 
Register using your SSU email address
Use the access code "seawolf" to activate your registration
Questions? 
Email us at careercenter@sonoma.edu.