We are Ready to Help You Succeed!
Whether you are looking for an on-campus job, a summer internship, or a post-grad career, we are here to support you and set you up for success. Whether you are just beginning your college experience or about to graduate, it is always important to always have your future in mind. The Career Center is a hub of knowledge and support for all students. No matter where you are on your career journey the Career Center is ready to support you and see you join SSU's network of successful professionals. Visit the Career Center today and meet one on one with one of our career advisors.
Finding Jobs & Internships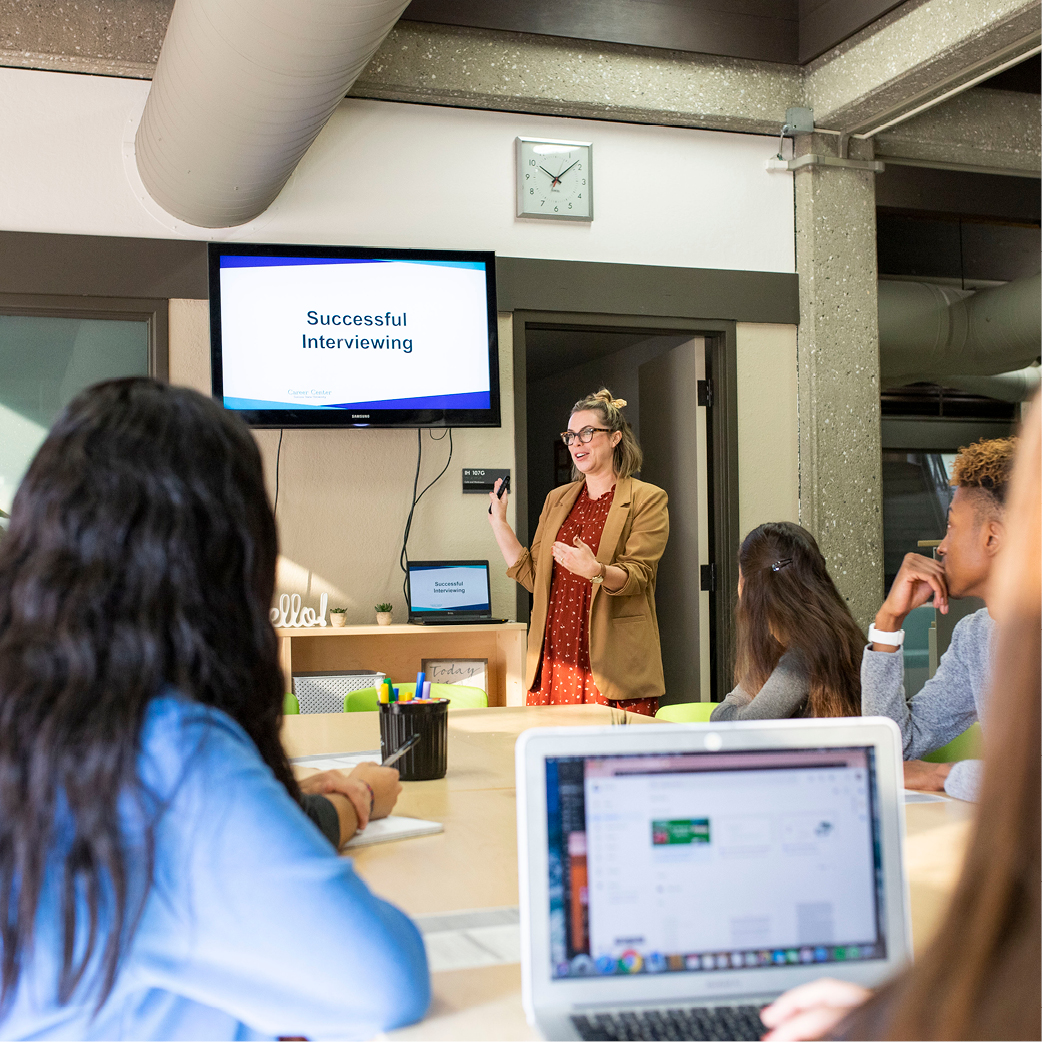 Finding a job, internship, or volunteer opportunity can be challenging, but we have you covered! Our team is here to assist in finding specific jobs, internships, and service interests. 
Handshake
is SSU's job search board where students can apply to hundreds of full-time and part-time jobs, volunteer positions, and internship opportunities!
Resources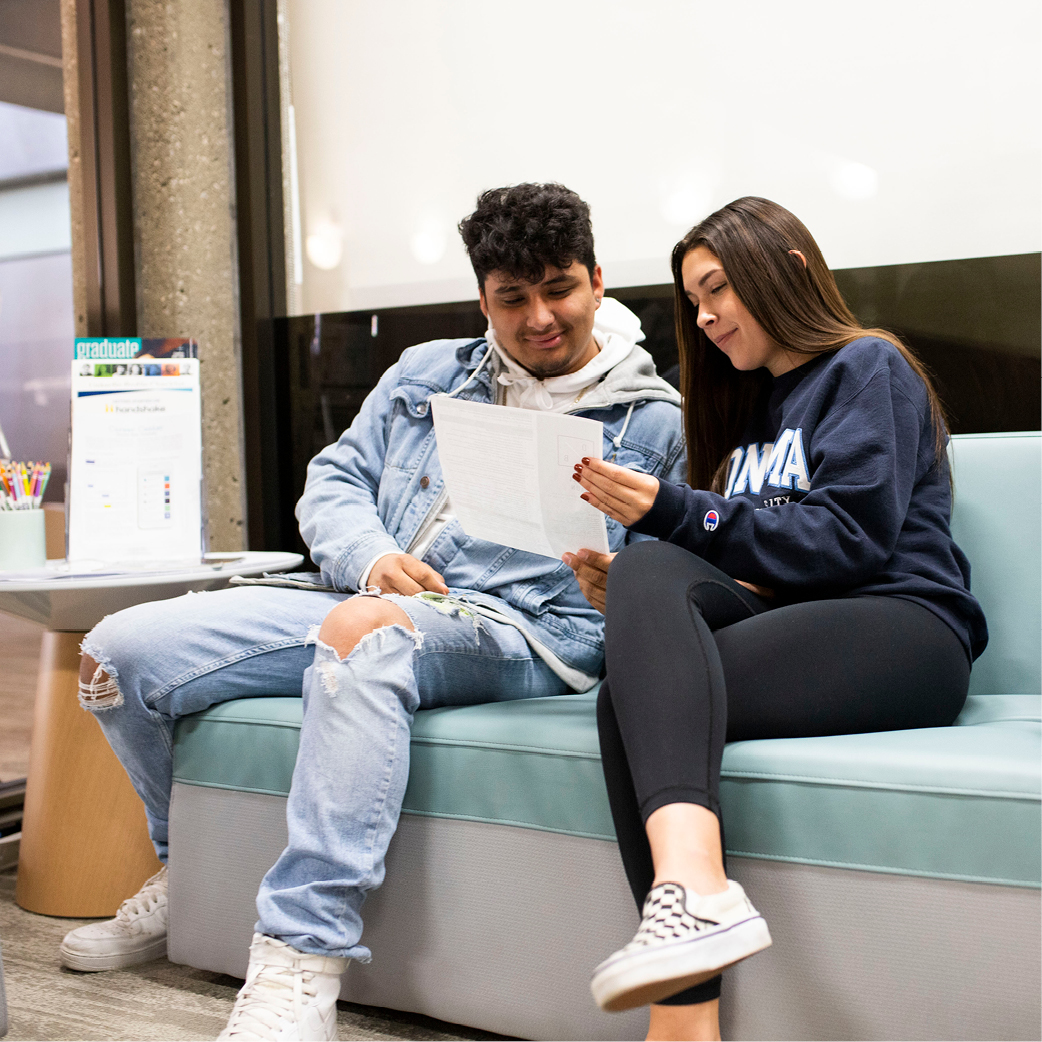 Not sure where to start? We have tools like Focus2Career to help you get the right start with career exploration. We also have resources for you including how to write a resume and cover letter, find a job or a mentor, how to ace your interview, and get ready to apply to graduate school!
Programs & Events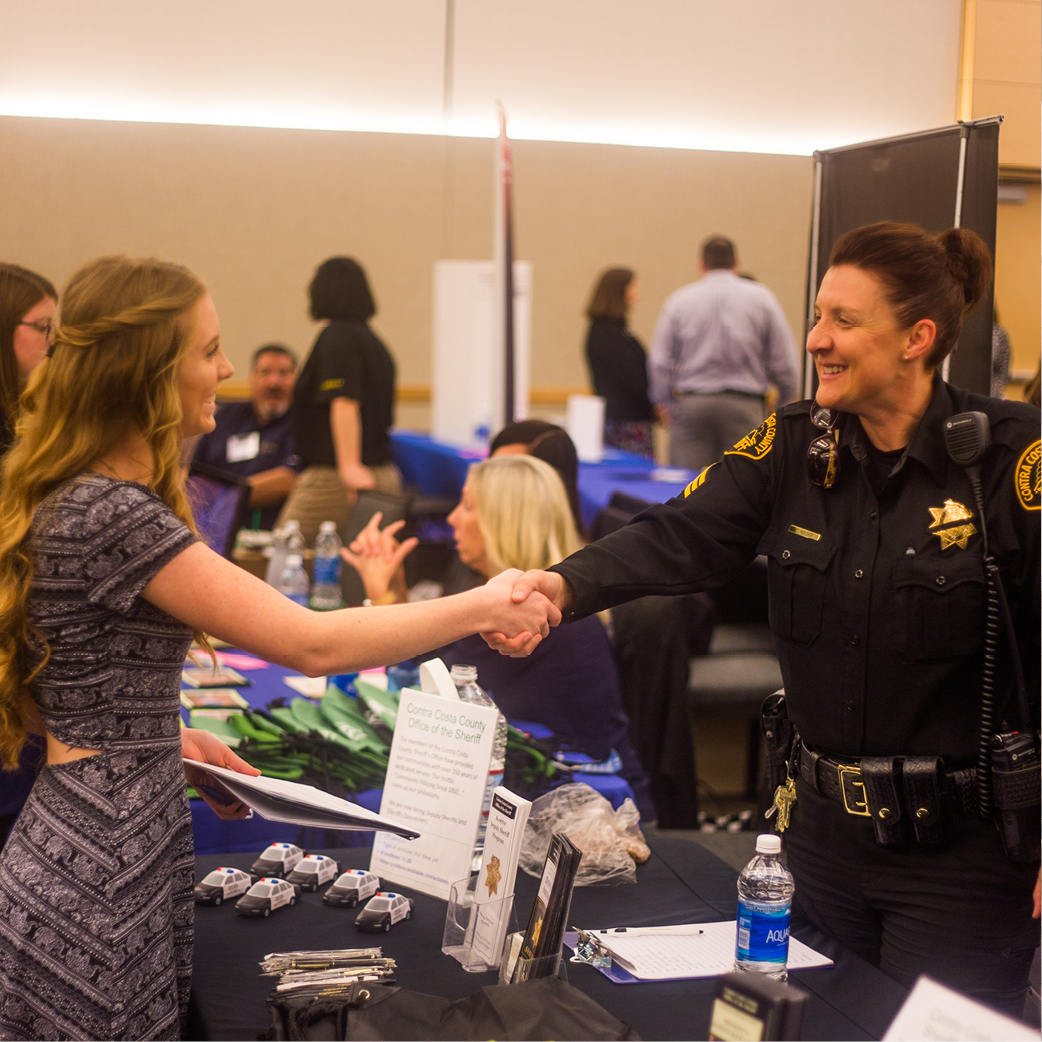 Don't miss out on our programs and live events to get you ready and prepared for your future. Meet employers on campus or virtually and start networking your way to your first job after graduation.
Career Advising
If you aren't sure where to start, or need some extra help, set up a time to meet with our career advisors. They can steer you in the right direction, help you set up clear goals, explore our resources and tools, and generally support you on your career development journey. Let us help you take the first step!
Current students, grad students, and recent alumni: Please email careercenter@sonoma.edu to schedule an appointment. 
*Appointments are being held via Zoom. For more information about using Zoom, please visit SSU's Zoom homepage.