Get Connected With The Sonoma State Network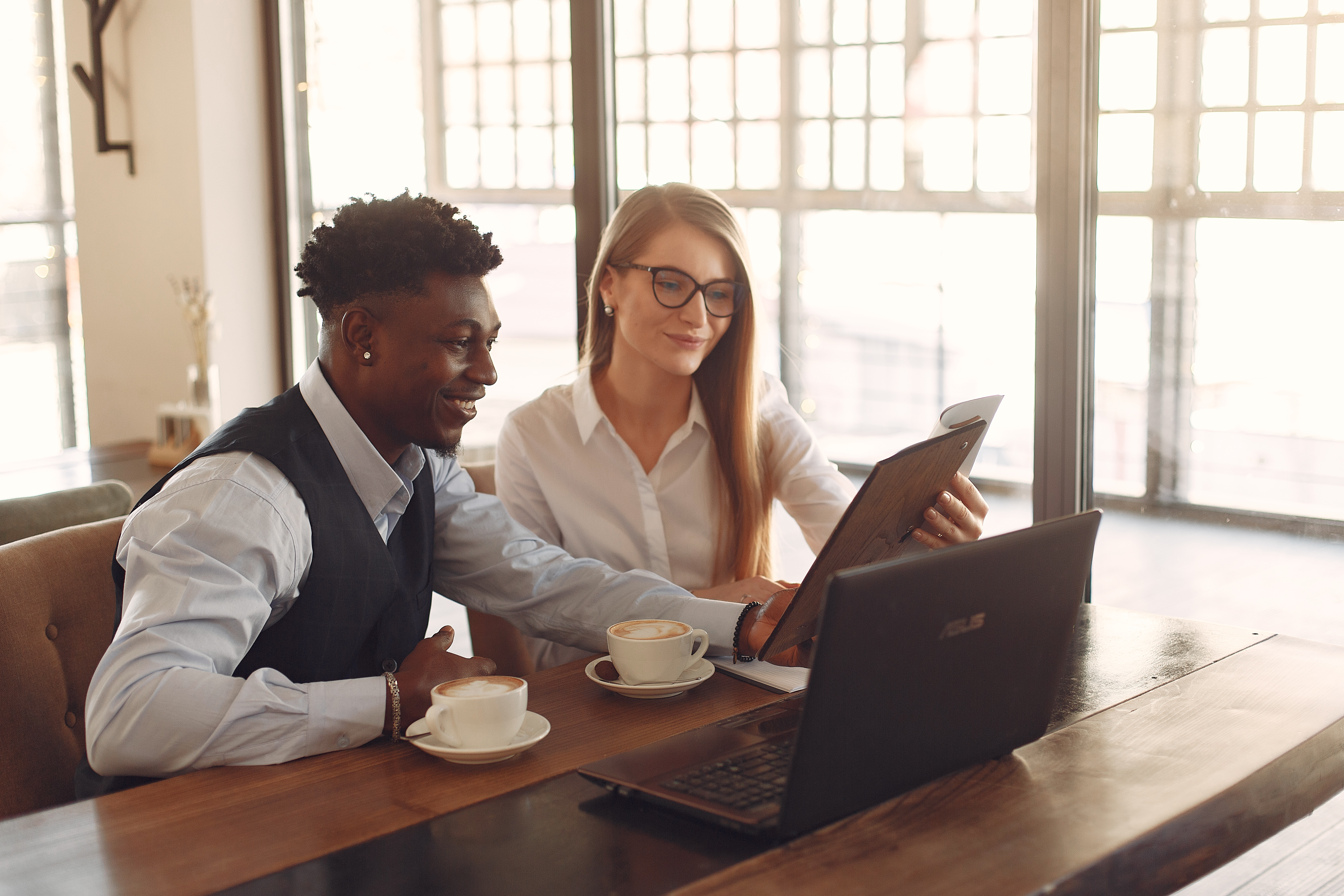 In partnership with the Sonoma State University Alumni Association, the Career Center is excited to announce the launch of our new mentoring platform, The Sonoma State Network. This online platform is the very first of its kind here at Sonoma State, and we invite our students to participate!
With the Sonoma State Network, we are able to provide our students the perfect opportunity to expand their networks and create real and meaningful connections in a mentoring environment. Our alumni will mentor current students within their field of interest, provide tips on how to make the most of their time at SSU, attain professional contacts, learn about career paths, and so much more: 
Talk to alumni who have a degree you're considering
Develop leadership skills
Get support from professional connections
Learn about career pathways
Get advice on how to make the most of your time in college
For support or questions, contact sonomastatenetwork@sonoma.edu.